Proudly

Mexican and world class company

in all your processes.
Especialidades Químicas Monterrey S.A de C.V
Especialidades Químicas Monterrey was founded in 1967, based in Santa Catarina, Nuevo Leon, Mexico. We're a proudly Mexican, world class company, which has distinguished itself by its high-quality standards and services for more than 50 years in the chemical fluid sector.
We're pioneers in bringing personalized solutions for companies and industries through a specialized process, for which we have the support of more than 100 employees throughout our national territory.
We count with: Administrative Office, Production Plant and Laboratories of Quality Control, Technical Service and Advanced Analytical Testing.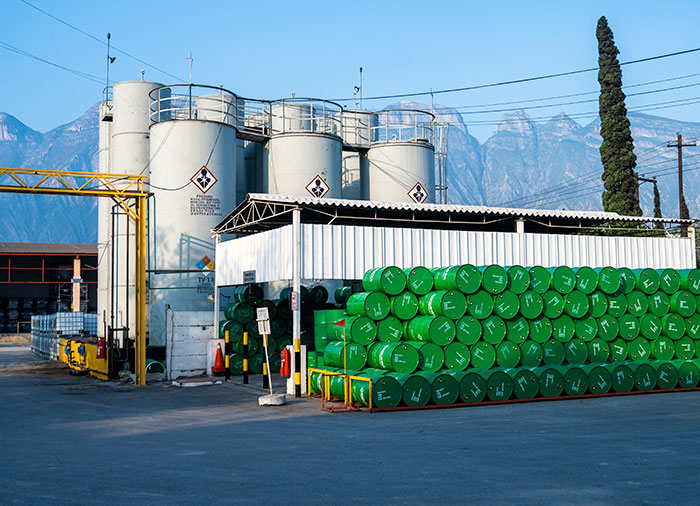 Our mission gives us meaning and purpose, as well as the reasons that sustain the importance of our work as an Organization.
To be a solid and reliable company, constituted by a group of people committed towards the satisfaction and recognition of our customers through the continuous improvement of our activities, all while preserving health and the environment.
Support our customers' objectives, contributing to their competitiveness.
Values
We know that working jointly under a solid value scheme, we will build an optimal workplace and a successful business.
EQUIMSA'S Coverage
We´re nationally recognized as a highly prestigious company for our products and services catalog, in the chemical fluids sector.
With current coverage throughout the Mexican Republic with Process Engineers strategically located in key industrial cities, for optimal coverage and attention.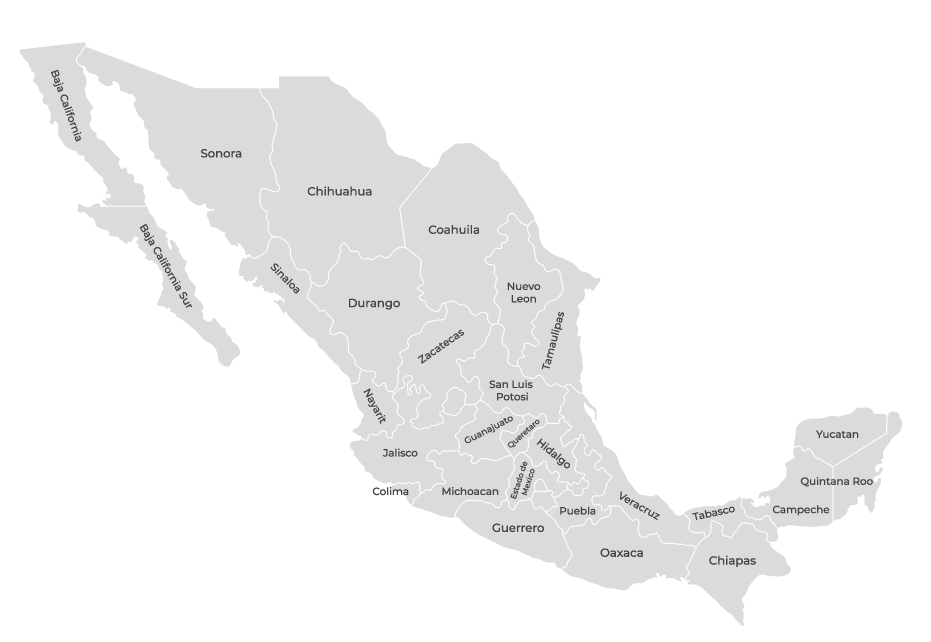 1 of 5
2 of 5
3 of 5
4 of 5
5 of 5